Custom Fit for Hummer H1 Wagon
All products are custom fit for the selected vehicle
1994 Hummer H1 Wagon
1994 Hummer H1 Wagon Custom Car Cover Autobody Armor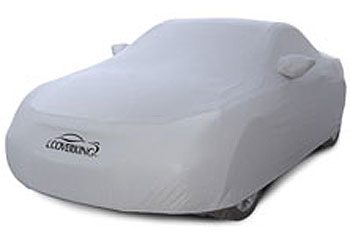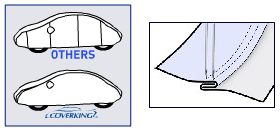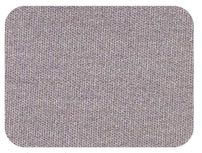 More Images:
(click to view)

1994 Hummer H1 Wagon
List Price $804.99
CarCoverPlanet $699.99
You Save $105.00 (13%)

Select a Style Below:
Description
Revolutionary new material takes the stretch and softness of Coverking Satin Stretch custom covers, and combines it with all weather protection. A layer of Thermoplastic Polyurethane (TPU) provides your Hummer H1 Wagon with the best water resistance available from a Custom Car Cover today while remaining highly breathable. Protect your 1994 Hummer H1 Wagon from the elements while keeping a perfect fit!
CarCoverPlanet.com Exclusive Fabric Notes
Autobody Armor is a soft, finely woven stretch fabric. The stretchiness feels more resilient, compared with Satin Stretch's more delicate stretch--thus feels more like an outdoor cover. Has a slight thickness or heft to it for ding protection. I feel like I could wear this and it would protect me. The inner layer is very soft, just like the Satin Stretch material.
Features
100% custom fitted car cover, manufactured to order with a 1 year warranty.
An outdoor vehicle cover for all-weather conditions that stretches!
Like the indoor Stretch Satin Car Cover, Autobody Armor stretches to hug every curve and contour of your car.
Autobody Armor is a delicate woven material with an ultra soft inner layer that is gentle on your vehicle's paint finish.
ATTN: State of California Consumers
WARNING: Cancer and Reproductive Harm (www.p65warnings.ca.gov)
Other Products