Custom Fit For Toyota Tundra
All products are custom fit for the selected vehicle
2022 Toyota Tundra
2022 Toyota Tundra Seat Covers
Seat Covers are custom fit specifically for the 2022 Toyota Tundra. If you have a different model year Tundra, please select it on the Toyota Tundra Seat Covers page. To order, please first select a fabric/material in the next section.
FRONT ROW SEAT COVERS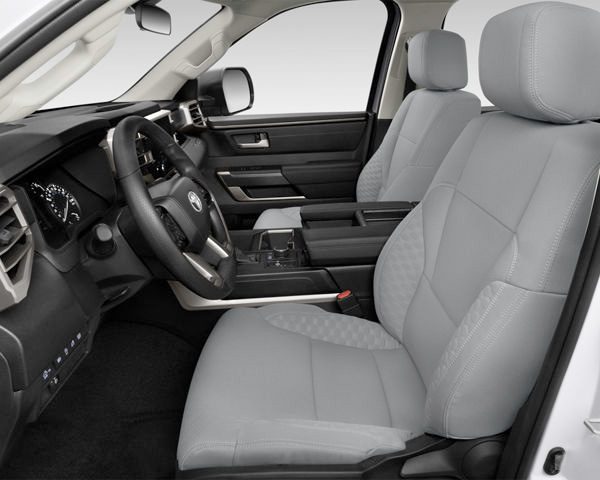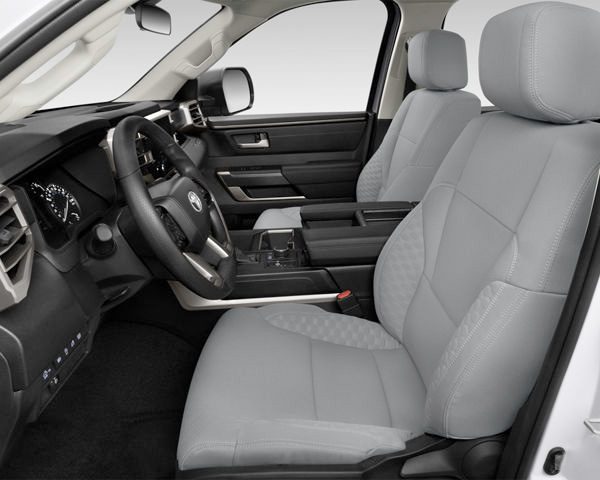 REAR ROW SEAT COVERS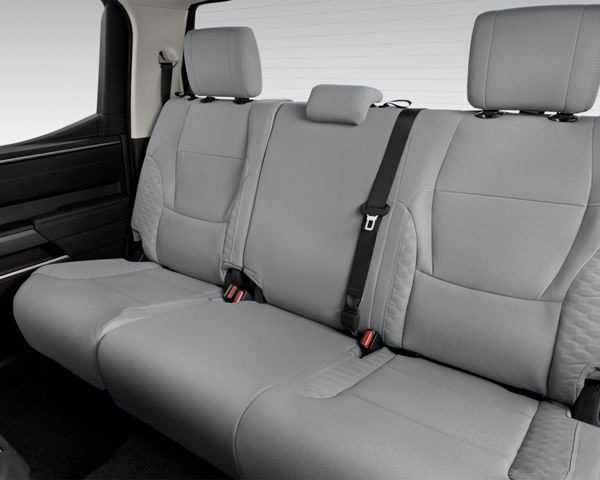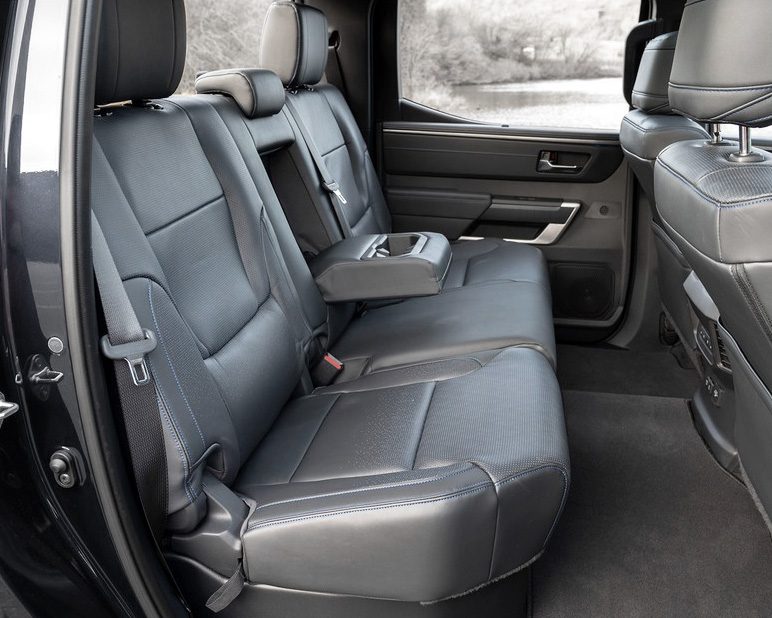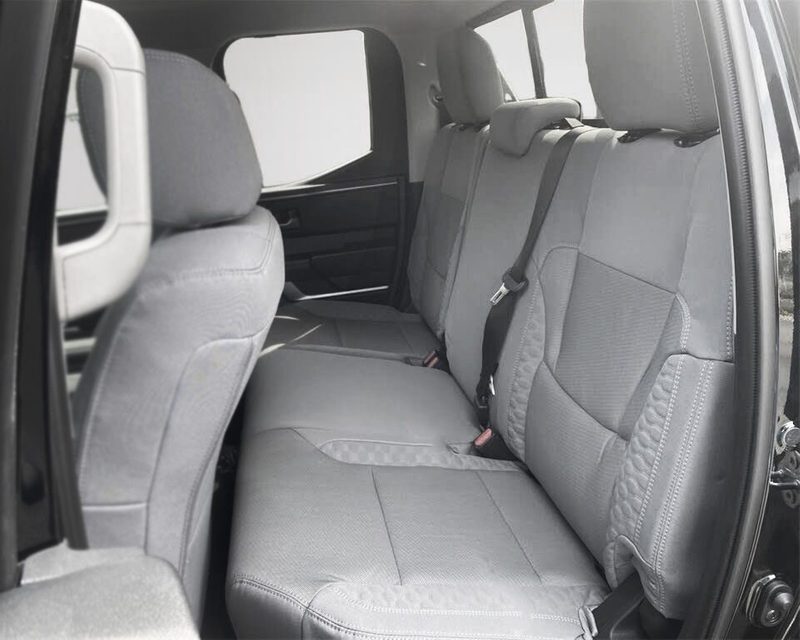 More Great Products For Your 2022 Toyota Tundra
About the 2022 Toyota Tundra
The 2022 Toyota Tundra is the latest addition to Toyota's impressive lineup of pickup trucks. CarCoverPlanet is proud to offer a range of custom auto accessories for this vehicle, including seat covers, car covers, floor mats, and dash covers.
The 2022 Toyota Tundra is built on a new platform and features a redesigned exterior and interior. Under the hood, it boasts a new and more powerful engine, a 3.5-liter twin-turbo V6 that delivers an impressive 389 horsepower and 479 lb-ft of torque. This engine is mated to a 10-speed automatic transmission, providing smooth and efficient power delivery. The 2022 Tundra also features a new suspension system, giving it improved handling and ride quality.
Inside, the 2022 Tundra is spacious and comfortable. It features a new and updated infotainment system that comes standard with Apple CarPlay and Android Auto. The interior is also available with a range of premium features, including heated and ventilated seats, a panoramic sunroof, and a JBL premium audio system.
In terms of safety, the 2022 Tundra comes standard with Toyota Safety Sense, a suite of advanced safety features that includes automatic emergency braking, lane departure warning, adaptive cruise control, and more. It also features a new 360-degree camera system, making it easier to navigate tight spaces and park in crowded areas.
For those looking to customize their 2022 Toyota Tundra, CarCoverPlanet offers a range of high-quality custom auto accessories. Our custom-fit seat covers, car covers, floor mats, and dash covers are designed to perfectly fit your Tundra and provide superior protection against dirt, dust, and wear and tear. With a wide range of colors and materials to choose from, you can customize your Tundra to your exact specifications and ensure it stays looking like new for years to come.